Cooler Weather Is Finally Here – Time to Go to a Haunted House!
Posted : October 11th, 2018
No Comments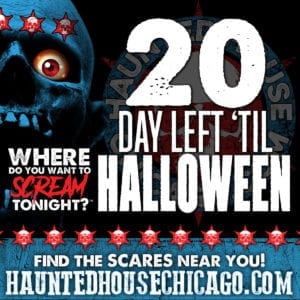 The weather forecast for the weekend (in fact, for the next week or so) says that it FINALLY feels like October out there, and what better way to celebrate that Fall Feeling than with a trip to your local haunted house? Dozens of Chicagoland attractions are open tonight and just waiting to help you scare up a good time and get in the Halloween Spirit, so where do you want to SCREAM tonight? Find the scares near you in the listings at https://www.hauntedhousechicago.com!
Wondering which haunted house might be right for you? The HHC Review Team has been reviewing Chicagoland haunted attractions for 20 years – see their reviews and top picks under the "HHC REVIEWS" section of HauntedHouseChicago.com. Want to score some sweet FREE HauntedHouseChicago.com swag? Check the HHC Review Team's review schedule at https://www.hauntedhousechicago.com/2018/09/2018-review-team-schedule/, then look for them at the haunted houses they'll be visiting (can't miss'em – they have matching jackets!) and you could get a any number of HHC goodies!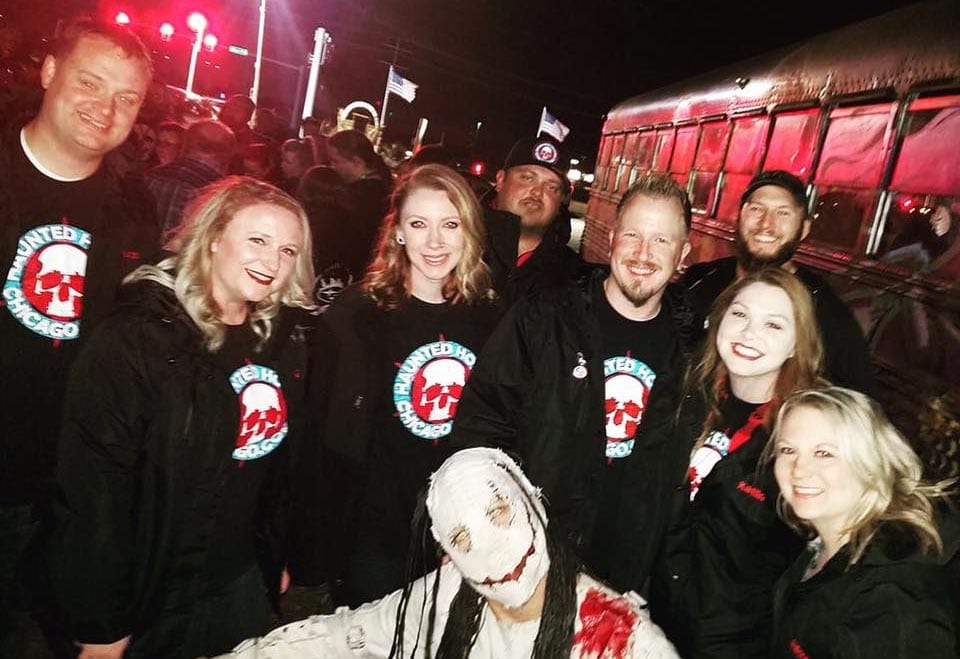 ---
Do you have an event or news that would be of interest to Chicago's Halloween and haunted house enthusiasts? Submit it HERE - it's free and easy! Do you have a haunted house or Halloween attraction? Add it to our listings HERE! It's free and easy too!