Posted : October 1st, 2019
No Comments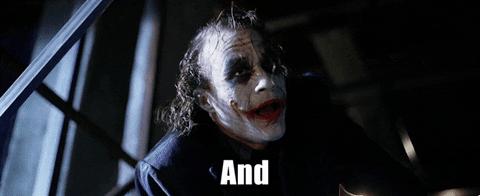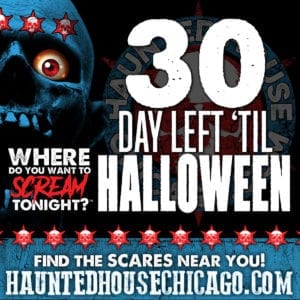 The wait it over… Let the countdown to Halloween BEGIN!
If you haven't started already, make your plans now for attractions opening this weekend!
Where do you want to scream tonight?
---
Do you have an event or news that would be of interest to Chicago's Halloween and haunted house enthusiasts? Submit it HERE - it's free and easy! Do you have a haunted house or Halloween attraction? Add it to our listings HERE! It's free and easy too!
You must log in to post a comment.