The Gallery Presents THE HAUNTING: An Interactive Halloween Experience ALL FUN – NO FEAR
Posted : September 14th, 2019
No Comments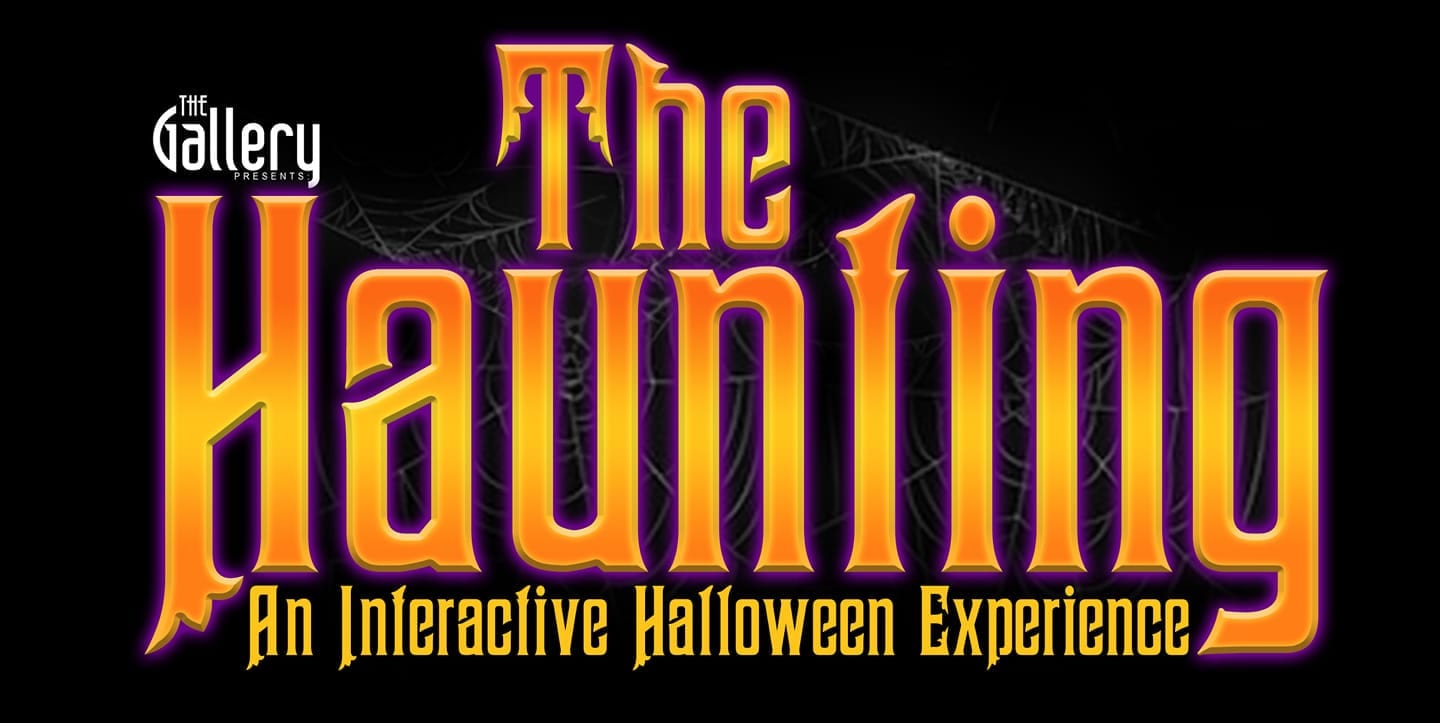 September 13 – November 3, 2019 at The Gallery, 480 Ring Dr., Vernon Hills, IL 60061.
"Celebrate Halloween like never before in this multi-sensory interactive exhibit. Interact with and encounter this museum of the bizarre and unusual. Experience the sights, sounds and even the smells of the Halloween season as you traverse countless artistically created exhibits designed to bring out the best of this spooky season! You won't find jump scares or anyone trying to scare the life out of you – This is not a Haunted House… This is Halloween!"
What is The Haunting?
The Haunting is a Halloween themed art installation created by a collaboration of artists, set designers, sound designers and more. Unlike a Haunted House, The Haunting allows you to walk into and immerse yourself into the world of Halloween. Touching all of the senses, The Haunting is an exhibit that strives to intrigue, inspire and immerse all that enter – Nothing in this exhibit is here to frighten you, but rather here to unlock a world of creativity centered around the spookiest time of the year!
Details & tickets at https://www.explorethegallery.com.
---
Do you have an event or news that would be of interest to Chicago's Halloween and haunted house enthusiasts? Submit it HERE - it's free and easy! Do you have a haunted house or Halloween attraction? Add it to our listings HERE! It's free and easy too!