Meet Your Favorite Monsters at the Midwest Haunters Convention 2019!
Posted : May 7th, 2019
No Comments
Meet and mingle with some of Chicago's scariest characters at the Midwest Haunters Convention 2019, live and in person!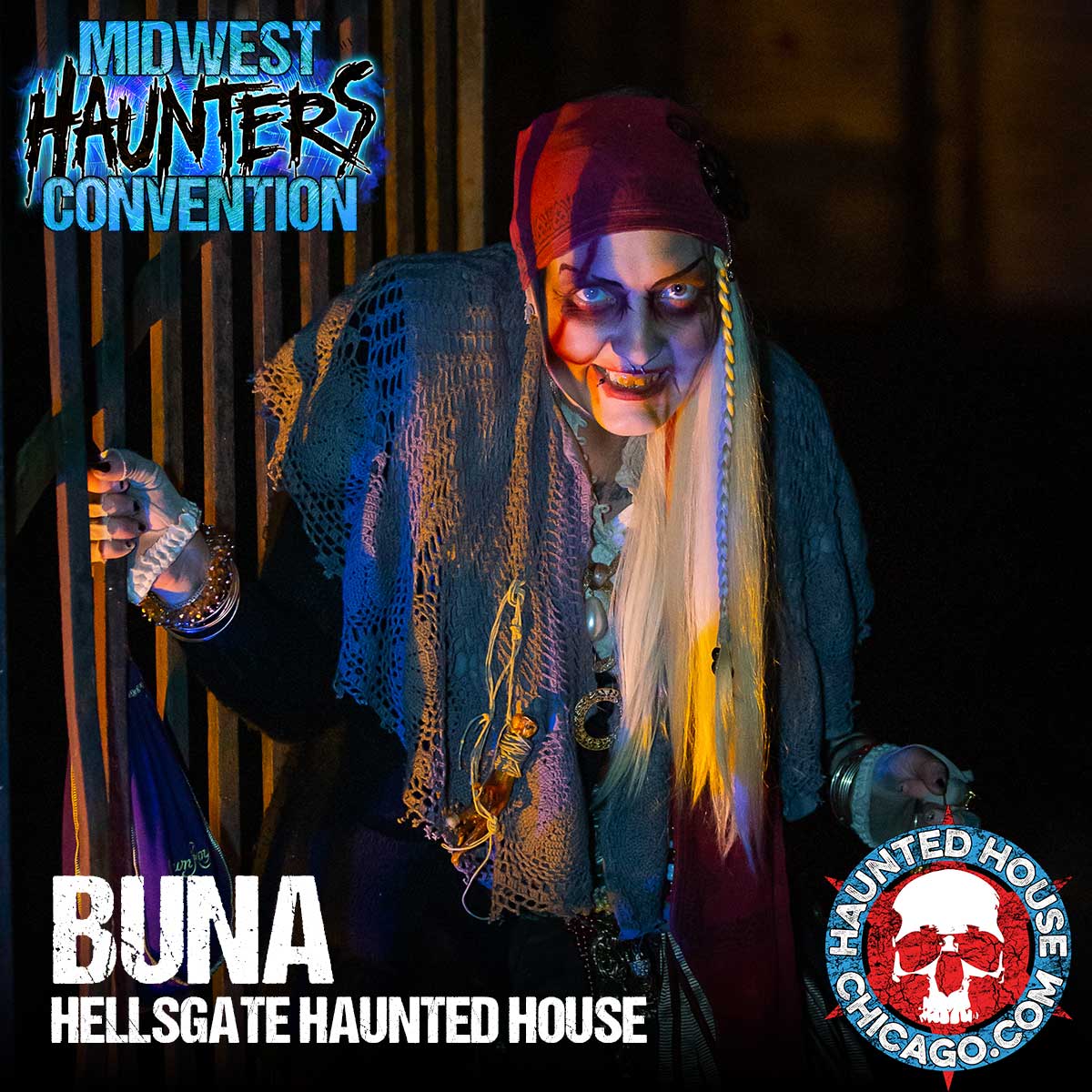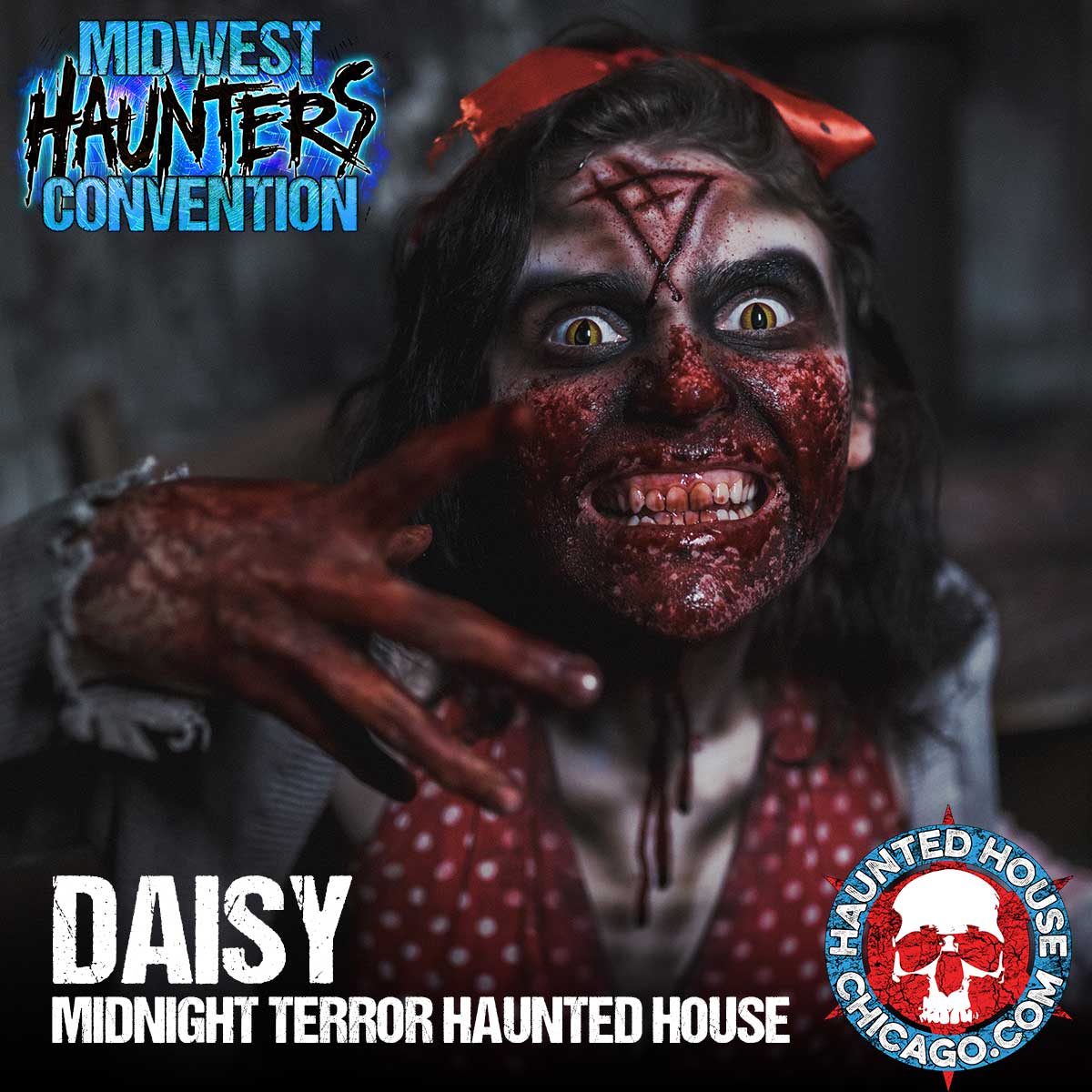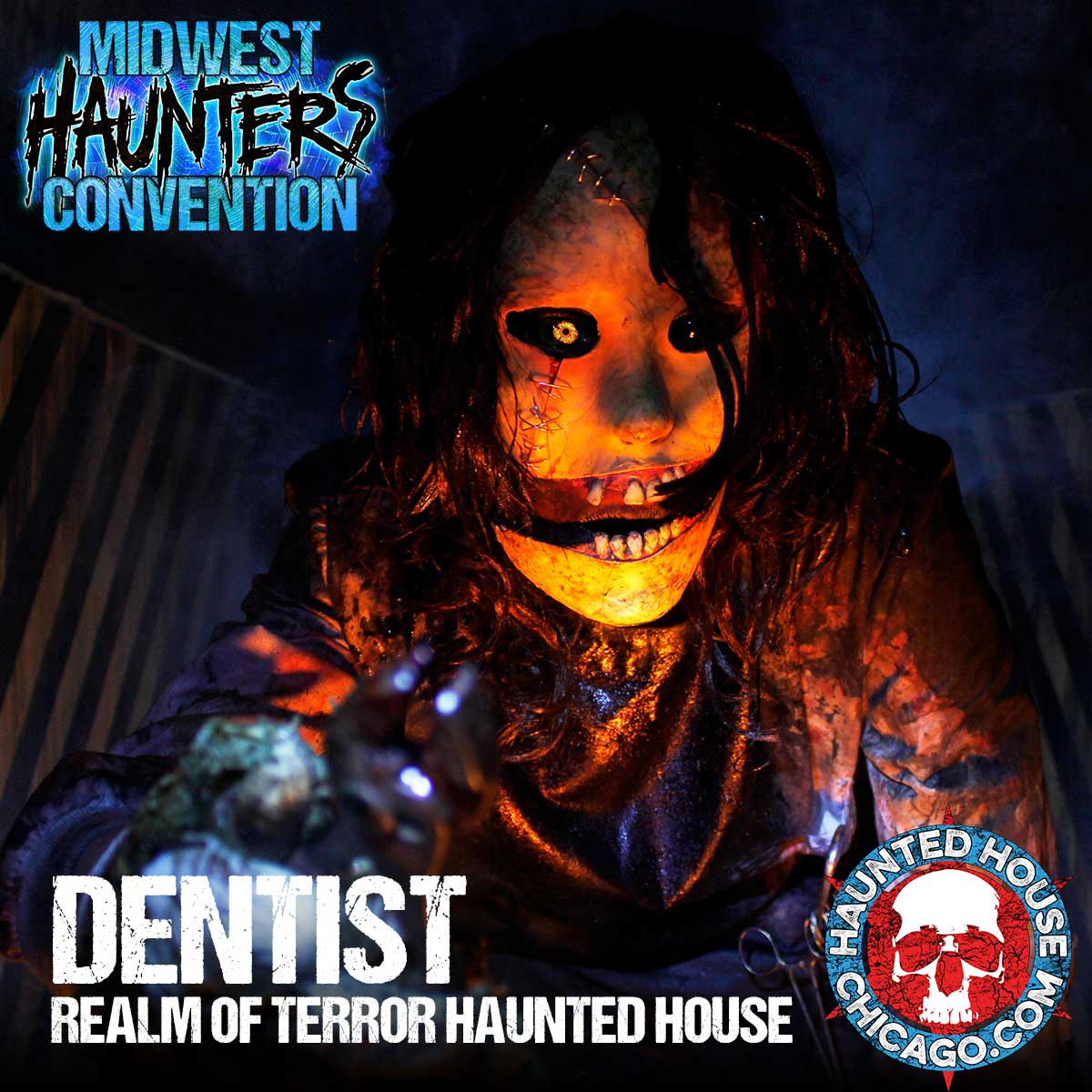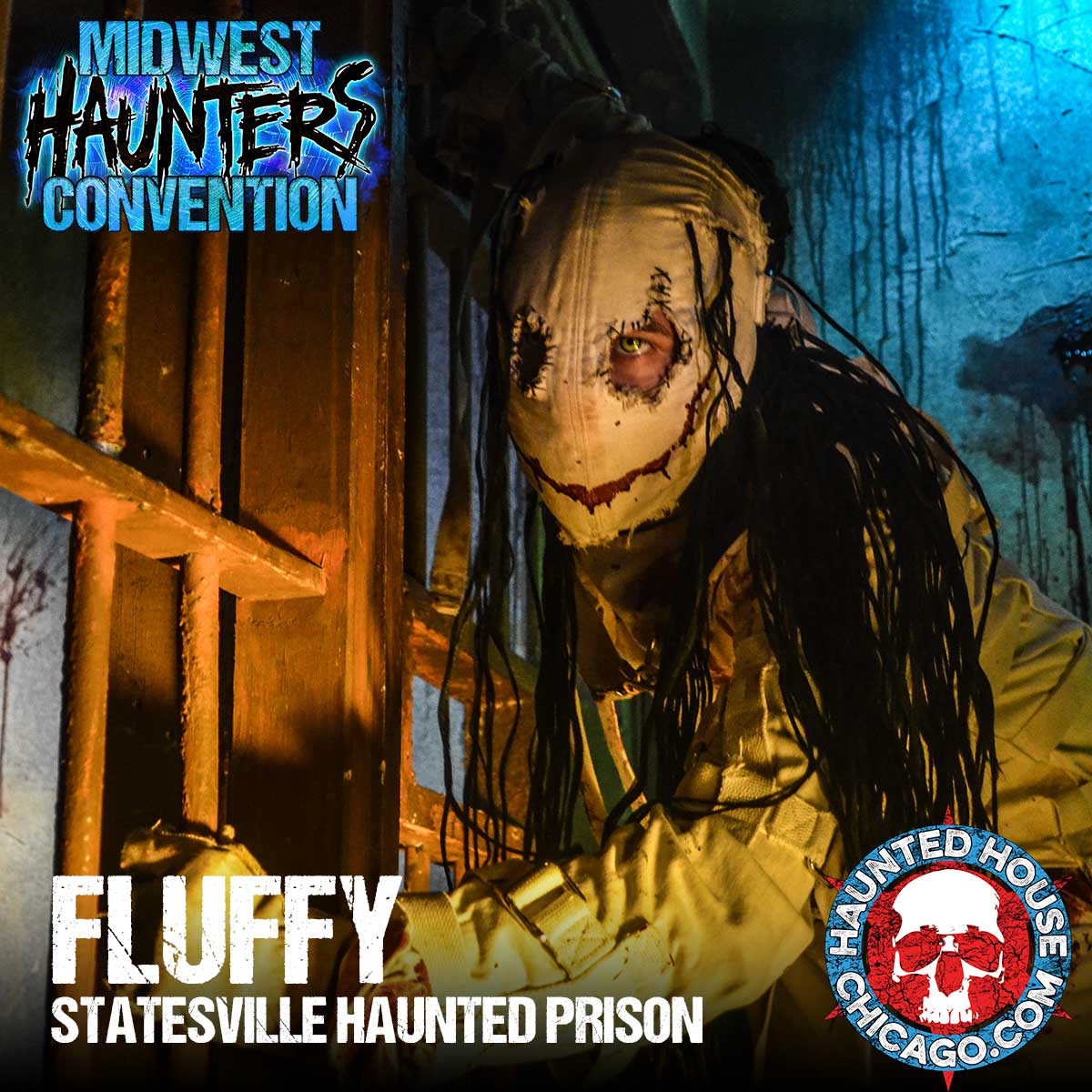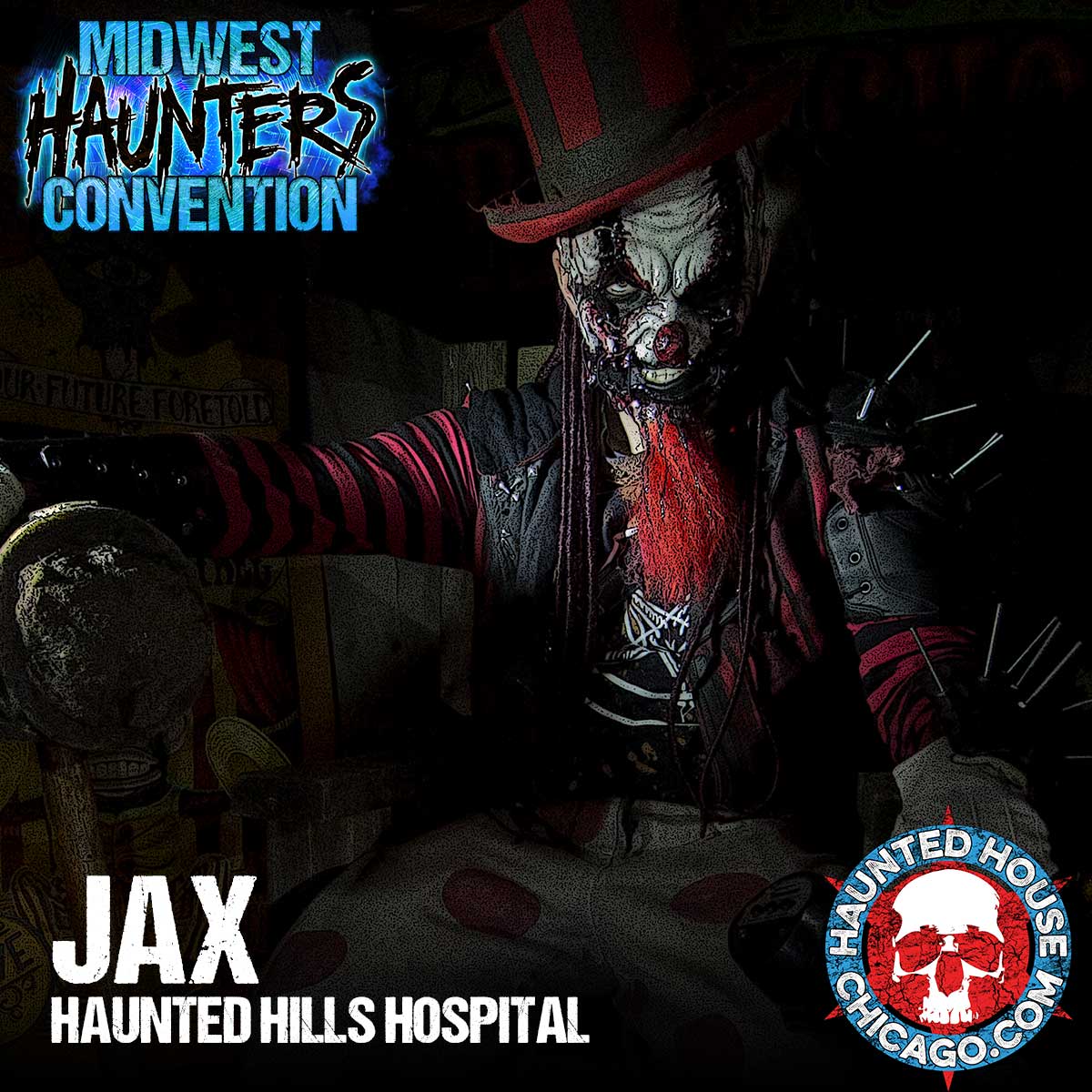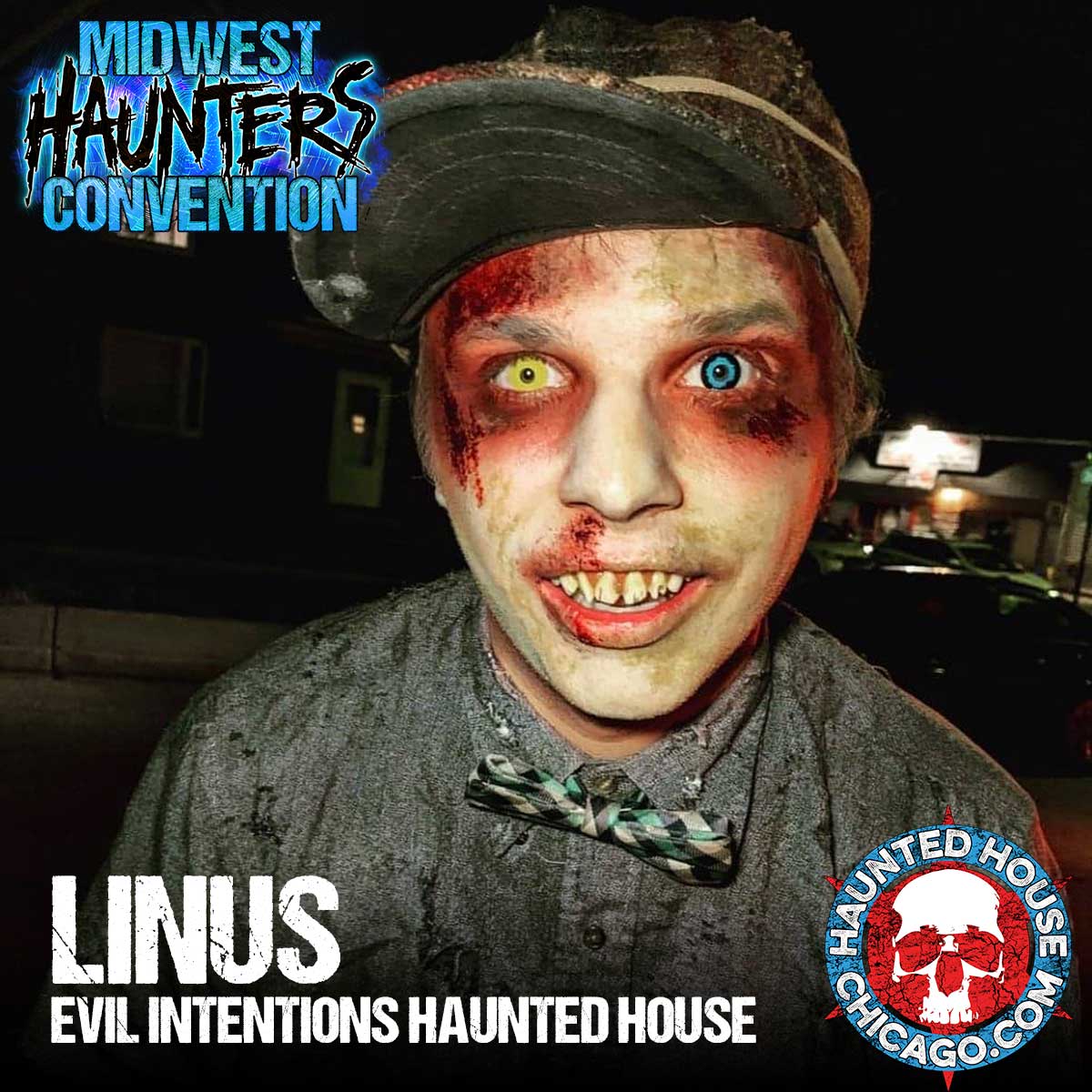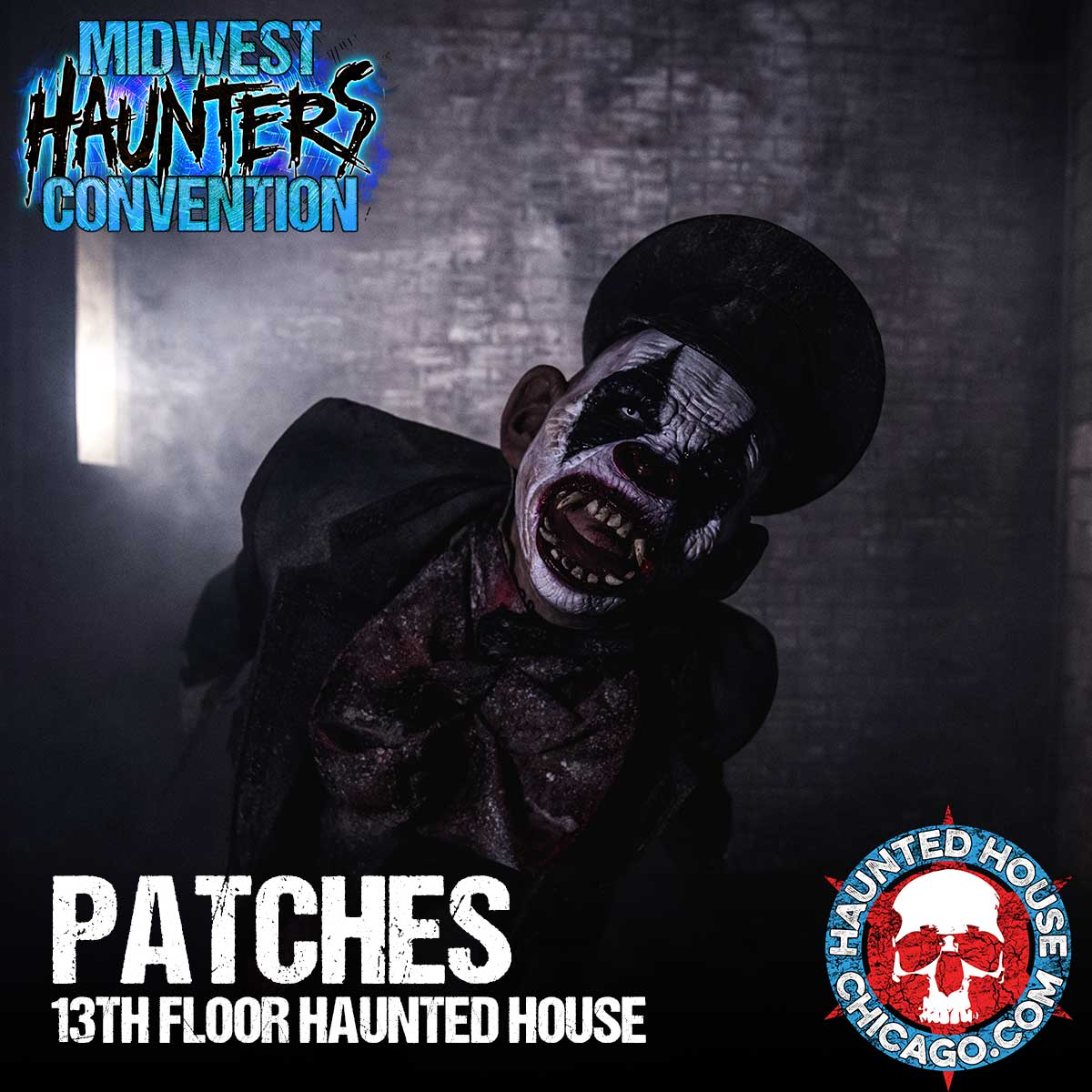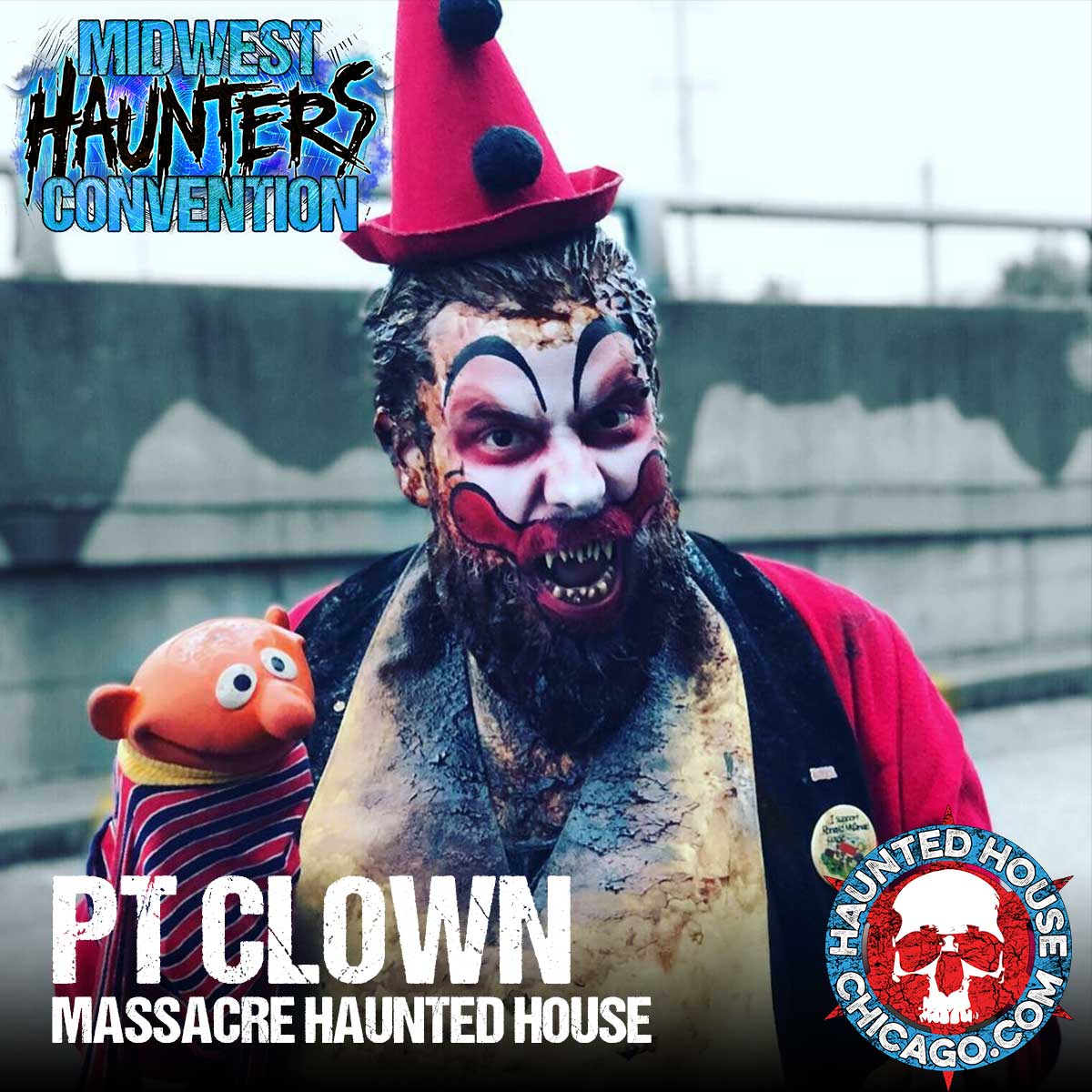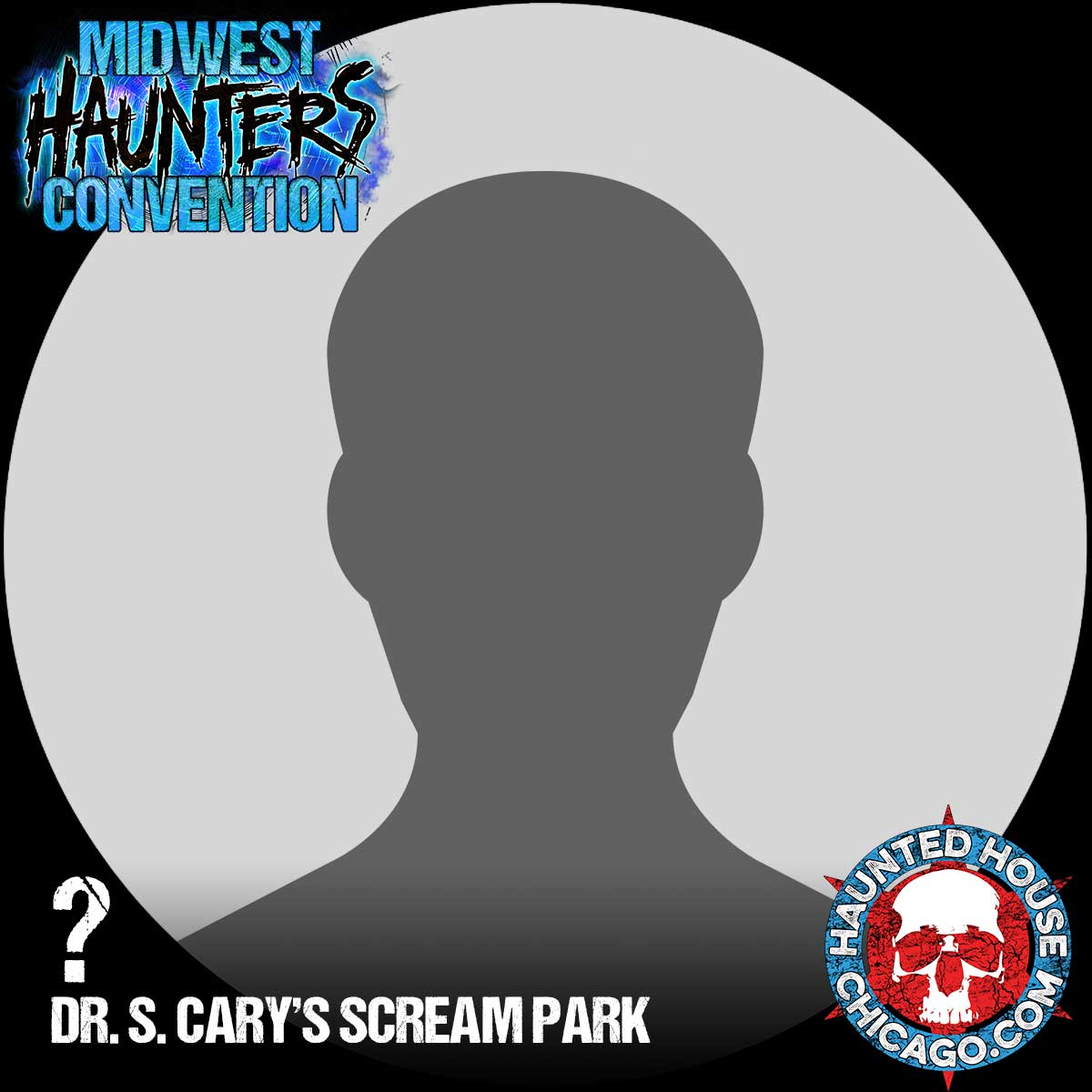 These characters and others will be haunting the show floor and festivities throughout the weekend of June 7-9, 2019 at the Renaissance Schaumburg Convention Center – check out the Daily Events page for additional information!
---
Do you have an event or news that would be of interest to Chicago's Halloween and haunted house enthusiasts? Submit it HERE - it's free and easy! Do you have a haunted house or Halloween attraction? Add it to our listings HERE! It's free and easy too!