NEW HauntedHouseChicago.com T-Shirt – 25% OFF with Coupon Code ZAPLUVSME at ZombieArmyStore.com!
Posted : November 24th, 2017
No Comments
HauntedHouseChicago.com has a brand new t-shirt design, and it's 25% off now through midnight on Monday (along with everything else) at the Zombie Army Store! Use coupon code ZAPLUVSME to get 25% off your entire order at http://www.zombiearmystore.com!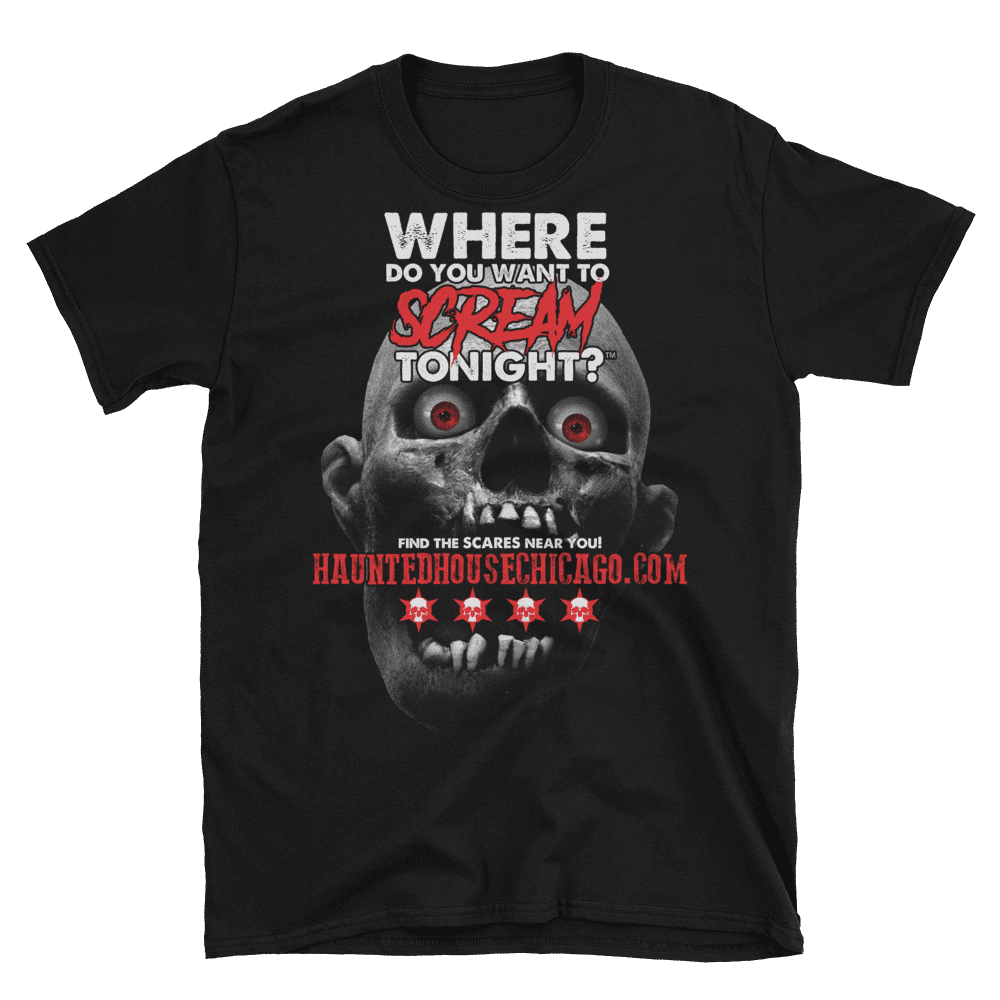 ---
Do you have an event or news that would be of interest to Chicago's Halloween and haunted house enthusiasts? Submit it HERE - it's free and easy! Do you have a haunted house or Halloween attraction? Add it to our listings HERE! It's free and easy too!