HellsGate Haunted House Opening POSTPONED
Posted : September 21st, 2015
No Comments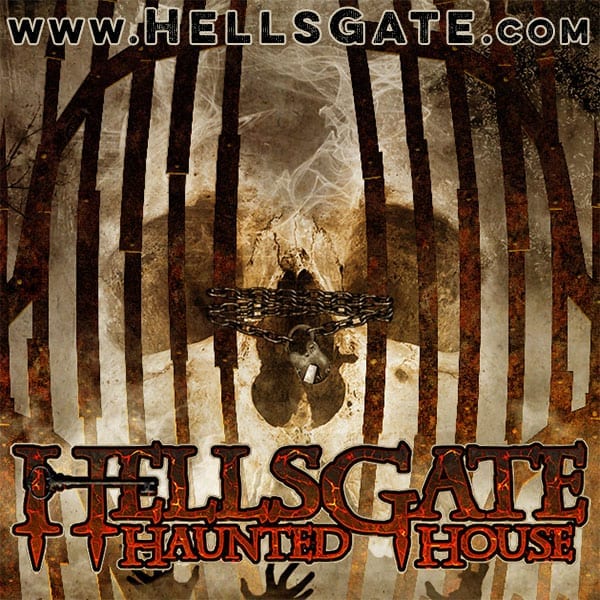 The opening of HellsGate Haunted House has been postponed until 2016. Although Zombie Army Productions worked tirelessly to get the doors open for the 2015 season, a project this massive simply has too many variables, many of which are beyond our control. But don't worry! We are incredibly excited to show Chicagoland our beautiful and hideous mansion in the woods and we will continue to work throughout the coming winter, spring and summer to bring you HellsGate in October of 2016.
Have a great Halloween season, keep on screaming, and we look forward to terrifying you in one year's time!
-John LaFlamboy, Director, Zombie Army Productions
---
Do you have an event or news that would be of interest to Chicago's Halloween and haunted house enthusiasts? Submit it HERE - it's free and easy! Do you have a haunted house or Halloween attraction? Add it to our listings HERE! It's free and easy too!