House of Torment Chicago: Now Hiring!
Posted : August 13th, 2015
No Comments
Calling all actors and Halloween enthusiasts!
Have you ever wanted to work in a haunted house? Has anyone ever told you that you have a wicked grin? Does the idea of scaring people excite you? Here's your chance!
House of Torment Chicago haunted house is seeking performers for the upcoming 2015 season. With new frights and sights, it's a perfect time to join in on the fun and be part of the 13th Floor legacy. The performance department will be holding auditions at 8240 Austin Ave, Morton Grove, IL 60053 in August every Wednesday from 6pm-8pm and every Saturday from 12pm-3pm. All applicants will be subject to a background check and must be 16 years of age by September 15, 2015.
FAQ
How old do I have to be?
You must be at least 16 years of age to audition.
What should I wear?
Wear comfortable clothes and shoes that you are able to move freely and be active in.
Should I come in costume?
No, you don't need to wear a costume. We actually prefer that you don't.
How do I prepare?
You don't need to prepare a monologue or bring in head shots and a resume. You just show up and we'll walk you through the rest.
What is the audition process like?
When you show up we'll have you fill out an application, then walk you through what we do here and what we're looking for. After that we'll bring you to a scene and have you show us how you'd scare in the haunted house.
Bryan Kopp | General Manager | 860.966.8771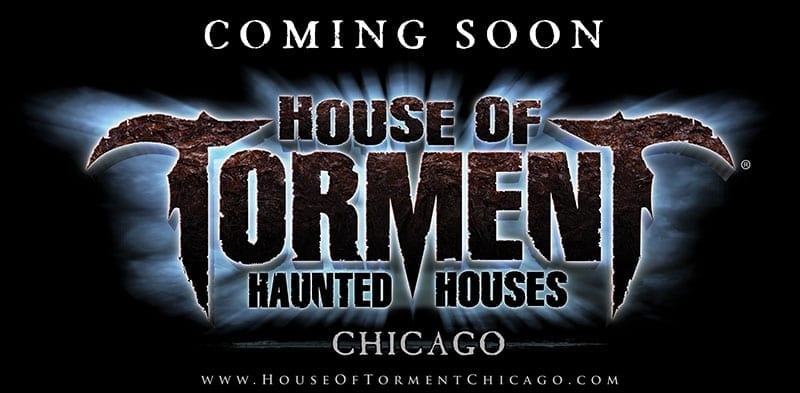 ---
Do you have an event or news that would be of interest to Chicago's Halloween and haunted house enthusiasts? Submit it HERE - it's free and easy! Do you have a haunted house or Halloween attraction? Add it to our listings HERE! It's free and easy too!