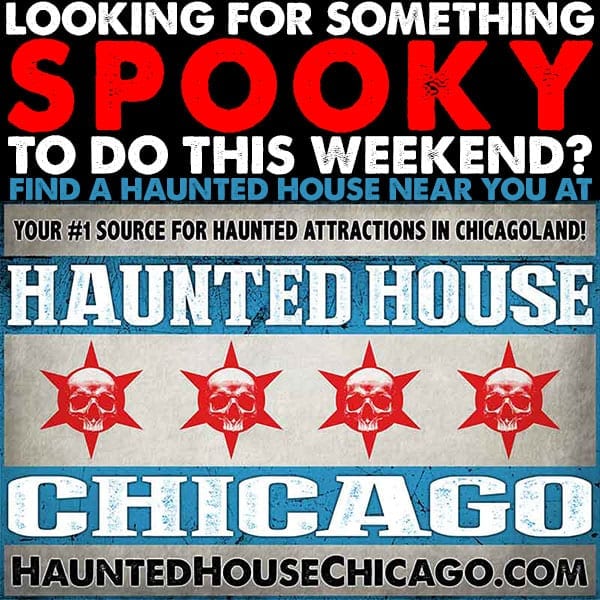 The Official HauntedHouseChicago.com Review Team has been posting their 2014 haunted house reviews – so far you can see their reviews for:
…with more to follow soon! If you see them out this weekend at a haunted house, say hello!
And, of course, you are welcome and encouraged to leave your own rating/review on the haunted houses you've visited – registration is quick, free and easy – click HERE! Remember, the new 2014 HauntedHouseChicago.com is 100% mobile friendly – try it on your phone or tablet!
The website owners here at HauntedHouseChicago.com would like to take a moment to acknowledge our amazing Review Team. Led by HHC site founder Kris Zahrobsky, they live and breathe Chicago haunted houses from late September through early November, visiting and reviewing dozens of attractions every year.  You can find more info about the HHC Review Team and the history of HauntedHouseChicago.com HERE and HERE.
Go to Post...