2016 Jim Warfield Acting Award
Posted : October 31st, 2016
No Comments
Each year, Haunted House Chicago awards the top actor/actress from that calendar year. The award is named after Jim Warfield of Raven's Grin Inn. For more on this award please click here: http://www.hauntedhousechicago.com/reviews-awards/warfieldaward/
This year, there was one actor that dazzled us with his show and blew us away with his showstopping performance.  Some may view him as somewhat of a celebrity at his attraction, others like to call him a friend and bring him gifts.
Haunted House Chicago would like to formally congratulate the recipient of the 2016 Jim Warfield Acting Award:
Jeff Walker as "Fluffy" from Statesville Haunted Prison & City of the Dead in Crest Hill, IL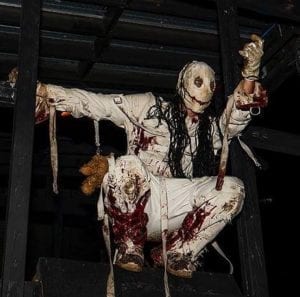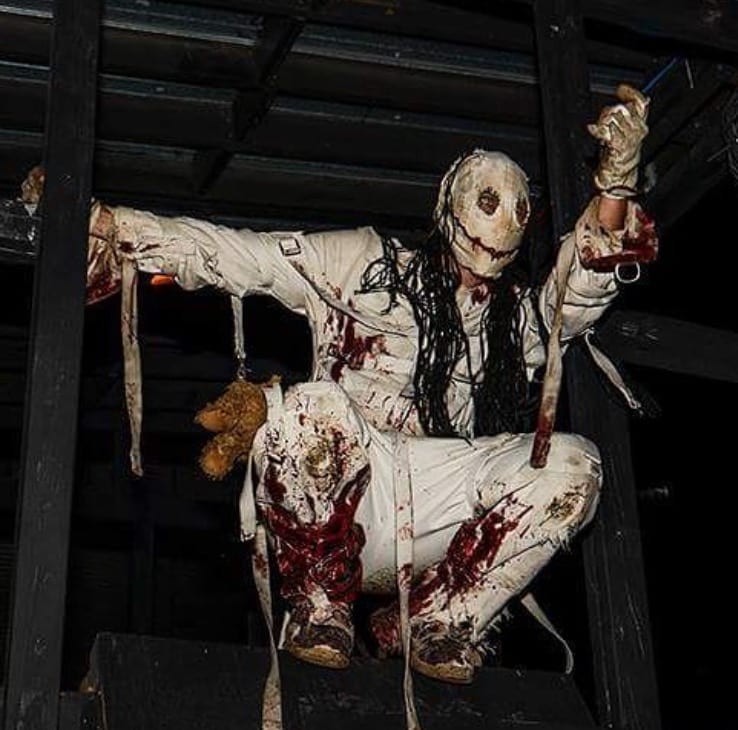 ---
Do you have an event or news that would be of interest to Chicago's Halloween and haunted house enthusiasts? Submit it HERE - it's free and easy! Do you have a haunted house or Halloween attraction? Add it to our listings HERE! It's free and easy too!