Featured Listing Available!
Posted : September 22nd, 2016
No Comments
HauntedHouseChicago.com has had a Featured Listing spot become available at the last minute – if you'd like to secure it for your haunted attraction, visit http://www.hauntedhousechicago.com/hauntowners/#advertise for details and email advertise@hauntedhousechicago.com to secure it!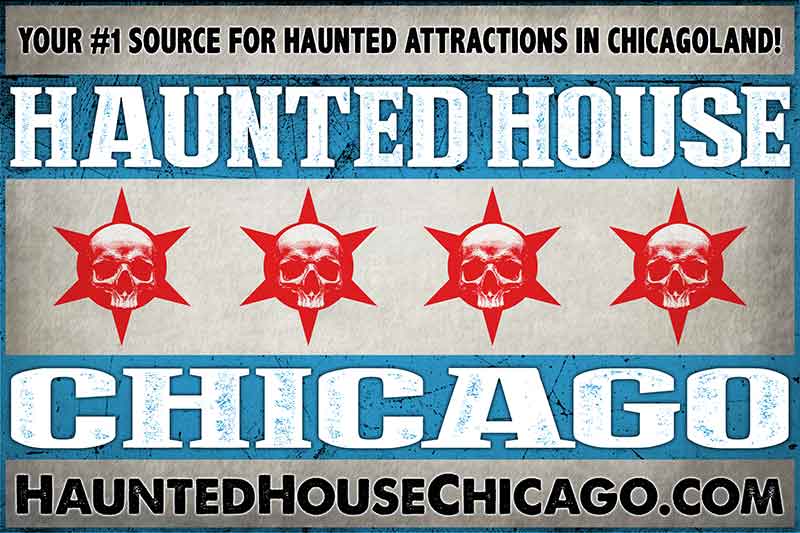 ---
Do you have an event or news that would be of interest to Chicago's Halloween and haunted house enthusiasts? Submit it HERE - it's free and easy! Do you have a haunted house or Halloween attraction? Add it to our listings HERE! It's free and easy too!