HauntedHouseChicago.com MOBILE!
Posted : October 11th, 2011
No Comments
Take HauntedHouseChicago.com with you this October with the new mobile version of the site! Find attractions near you and instantly get directions with your smart phone! Visit http://www.hhcmobile.com/ in your phone's browser, or just scan this with your phone: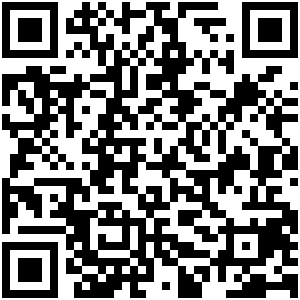 You must log in to post a comment.